The inspiration behind Beanpole Outdoor's latest outerwear release is a story of bromance. Named after the Korean remake of a popular American television show, the "Entourage" parka represents more than a garment. It's a symbol of a multi-layered camaraderie.
The show "Entourage" follows an up-and-coming actor in Seoul (portrayed by Kang-joon Seo), and the glamorous lifestyle he leads with his friends and associates.
As far as celebrity culture goes, style is an important asset for all those involved. The result of Beanpole Outdoor's collaboration with the show led to a jumper that's both wearable and fresh – it's the perfect "guy's guy" coat for the season.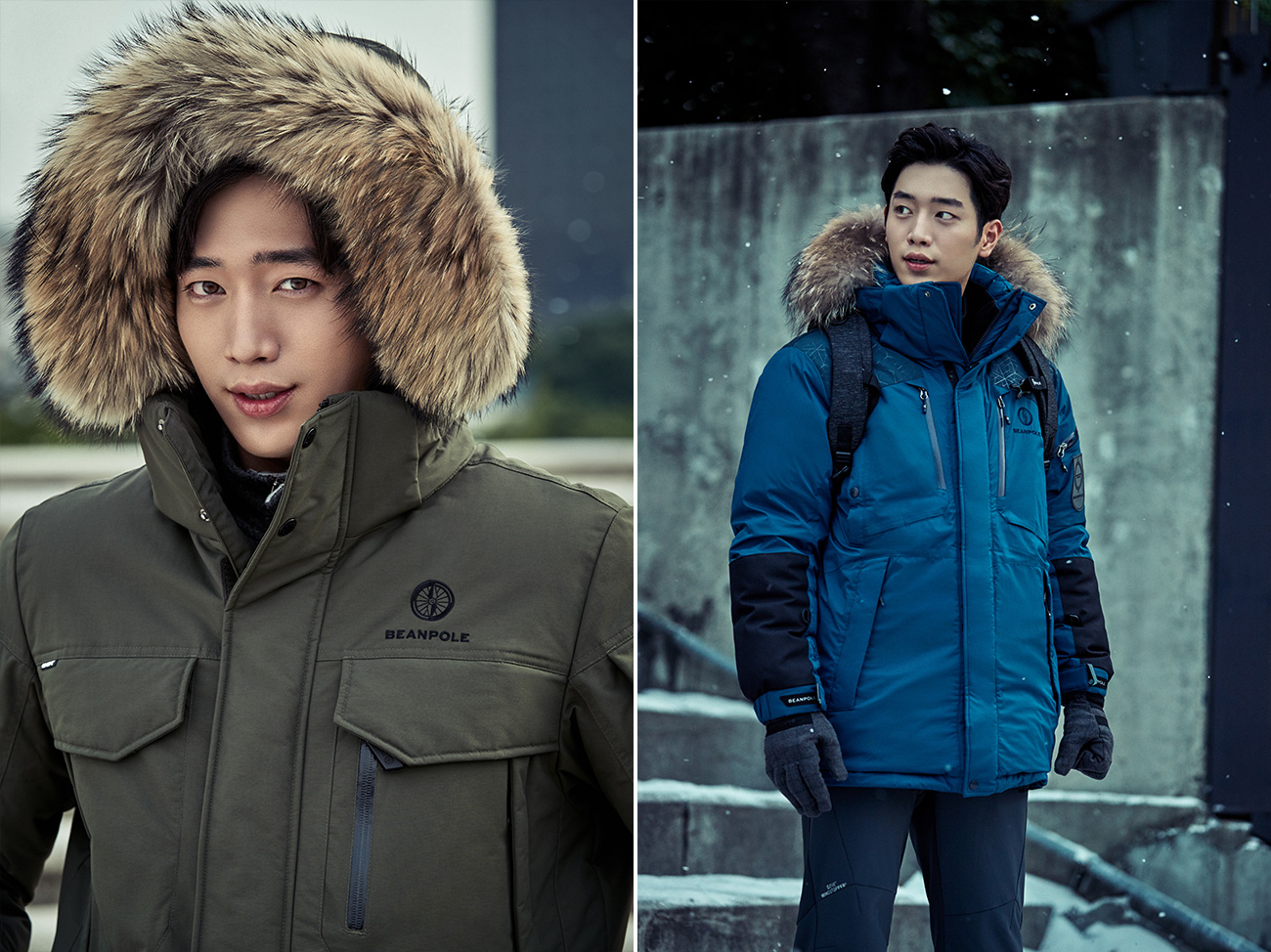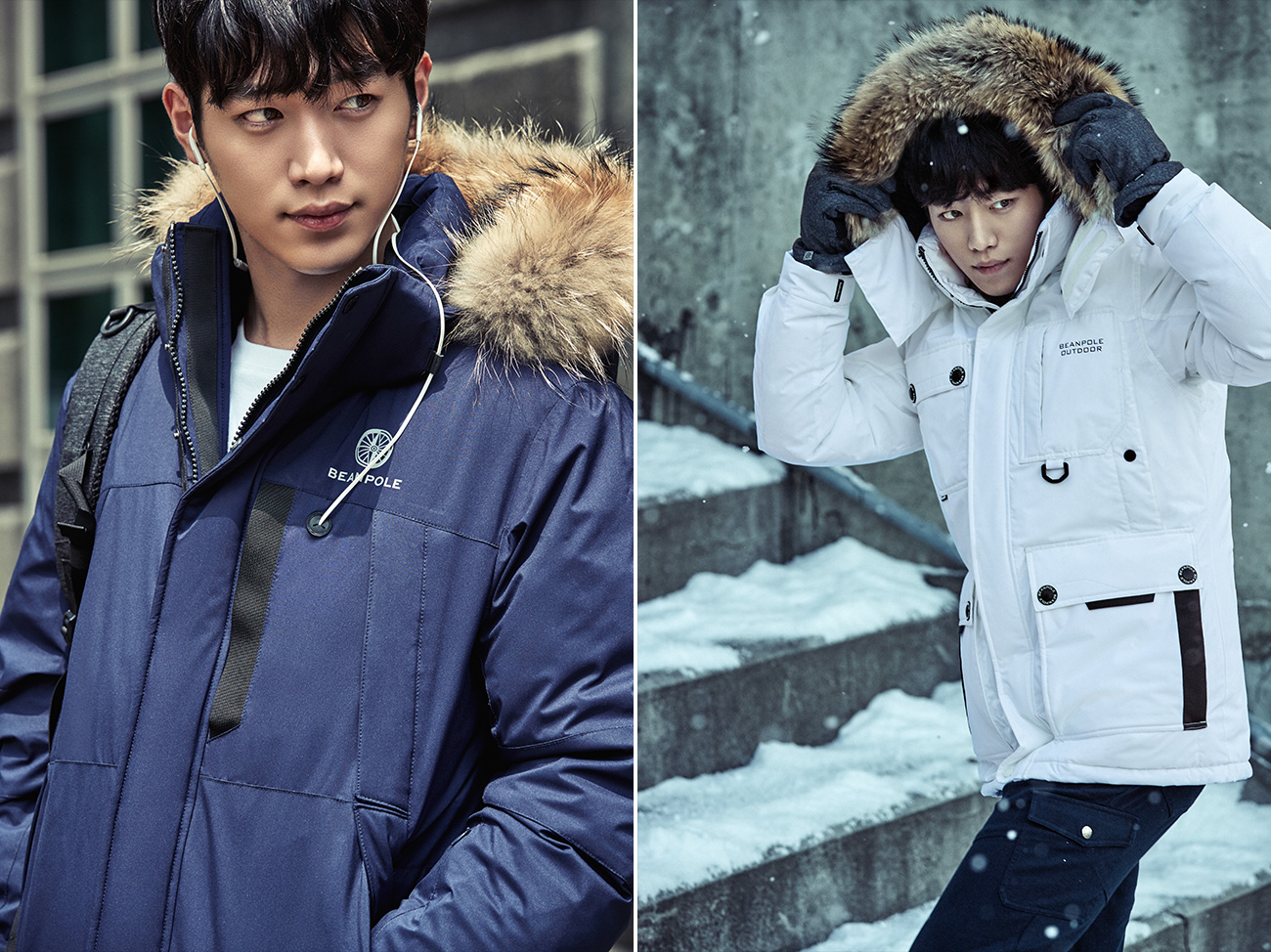 The "Entourage" parka was made to withstand even the worst snowstorms – windproof, waterproof and insulated with warm down material – it's utilitarian while staying true to Beanpole Outdoor's quality.
Made with premium materials, it's the details that differentiate Beanpole Outdoor's parka from others. There are numerous pockets for ample storage space, and the hood is lined with fur to keep its wearers warm.
A newly developed feature, the "sliding wrist belt", lets the wearer adjust the wrist circumference to prevent cold air from entering. The collar area has a "windstopper" that guards your face from the cold, and the inside is lined with a high-tech fleece, keeping your neck warm even without wearing a scarf.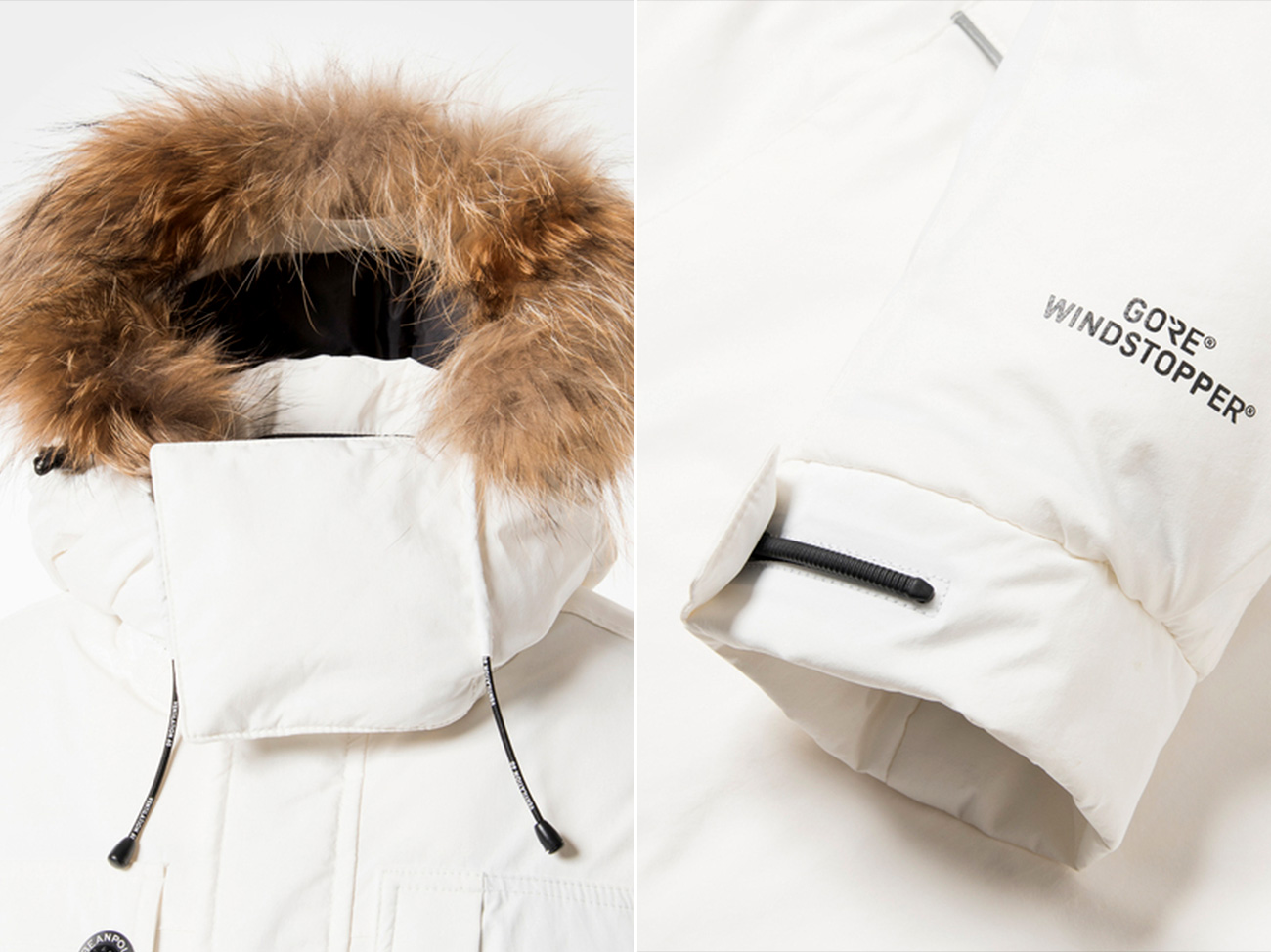 While the parka shines bright on its own, the face behind the campaign, Kang-joon Seo, can be credited for giving the coat's ultimate star appeal.
The parka pervades Seo's on-screen character and real life; on the show, he sports the versatile "Entourage" parka for a Beanpole Outdoor photo shoot, and off-screen, he models for the brand.
Beanpole Outdoor decided to team up with Kang-joon Seo and "Entourage" to enhance the urban lifestyle image through a unique collaboration, offering a celebrity's take on the parka while significantly increasing brand awareness among fans.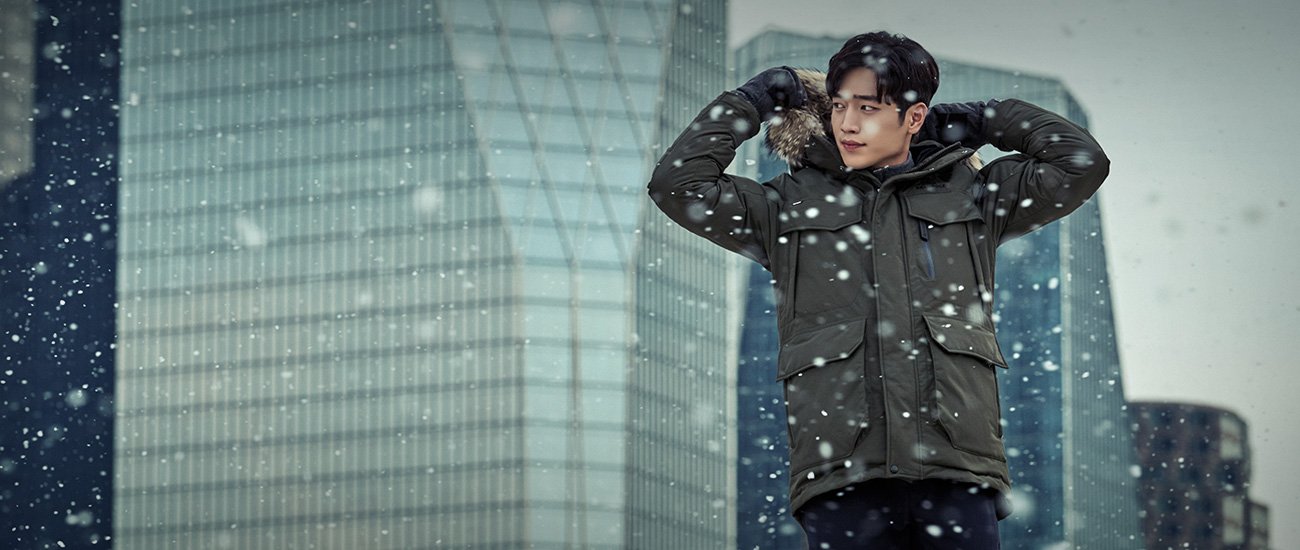 A new way Beanpole Outdoor is spreading brand awareness is through a "music drama", a short film featuring Seo and Jung-min Park, who plays Seo's character's manager on the show. The clip highlights the warm friendship between the cast members, as well as different styles of the parka.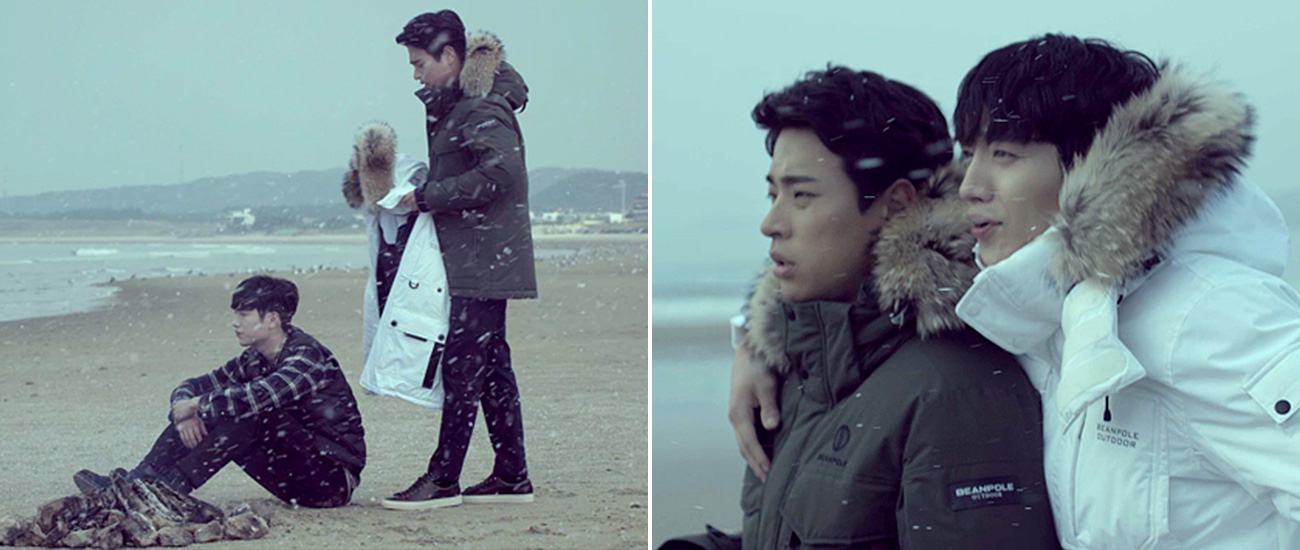 For a lucky few who purchased the "Entourage" parka, some had the chance to meet with Kang-joon Seo at a fan meeting event, "Date with Kang-joon Seo", earlier in December for an autograph signing and photos.