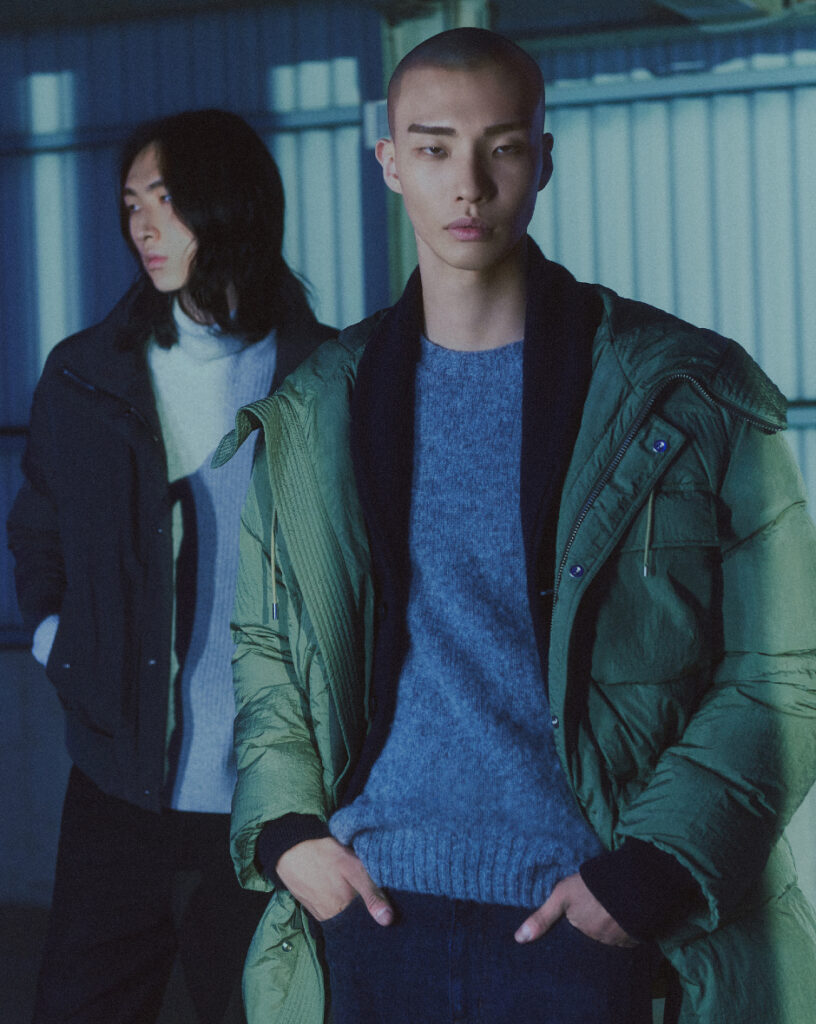 New times call for new styles, and that means new fashions. Some clothing producers churn out new labels almost annually, but when a fashion house launches a brand only every few decades, it feels more significant. Such is the case with Samsung C&T Fashion Group's creation of new menswear label Shift G.
Shift G is the first new menswear brand to emerge from Samsung C&T Fashion Group in over 30 years, bringing a younger sensibility together with a casual look to create what can be called utility workwear for specialists.
Keeping young by dressing young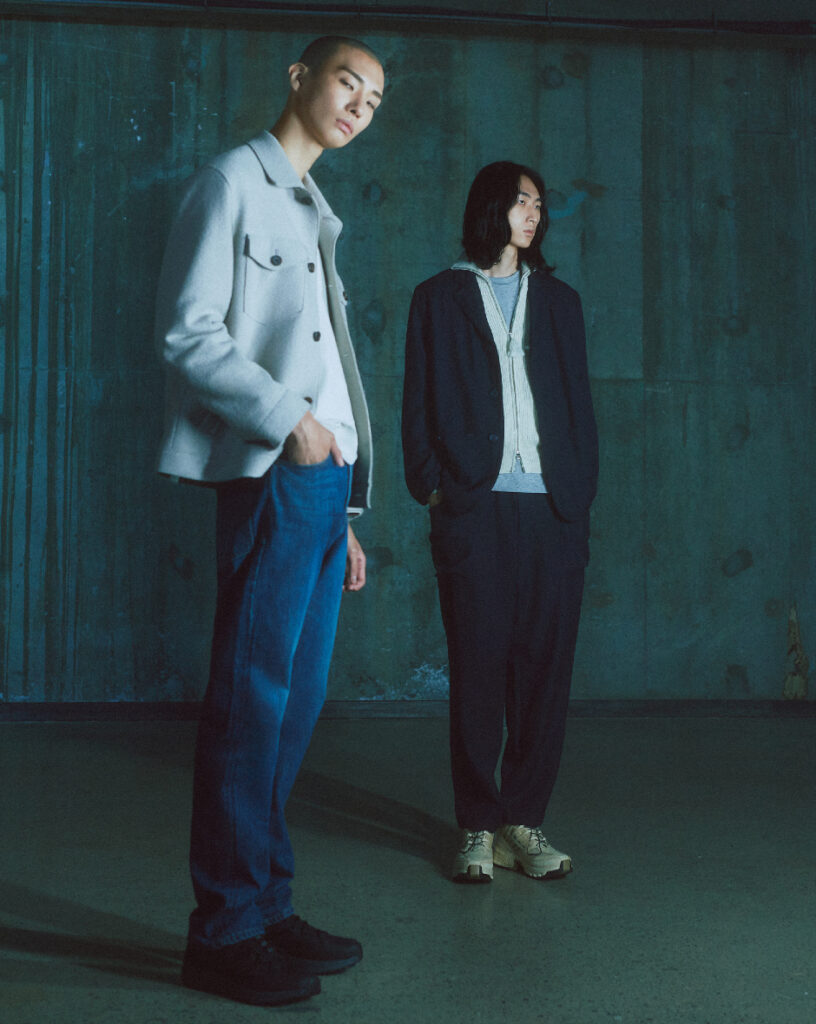 The name brings together "Shift" representing the concept of constant changing and transformation, and the "G" of generation, signifying the cohort of men now in their 30s and 40s who are constantly shifting and moving whether at work or play.
This is the generation that Shift G hopes to connect with: men who are no longer in their 20s but who still feel a young sensibility and want to reflect that through their clothing choices. Samsung C&T Fashion Group found that this generation of men has its own consumption preference and clothing style.
The visual concept of Shift G's look is clothes that can be worn to work but also in daily life or out and about on the town, bringing together equal emphases on comfort, practicality and aesthetics. Shift G garments are made to suit a wide range of situations, settings, and occasions.
Utility workwear for specialists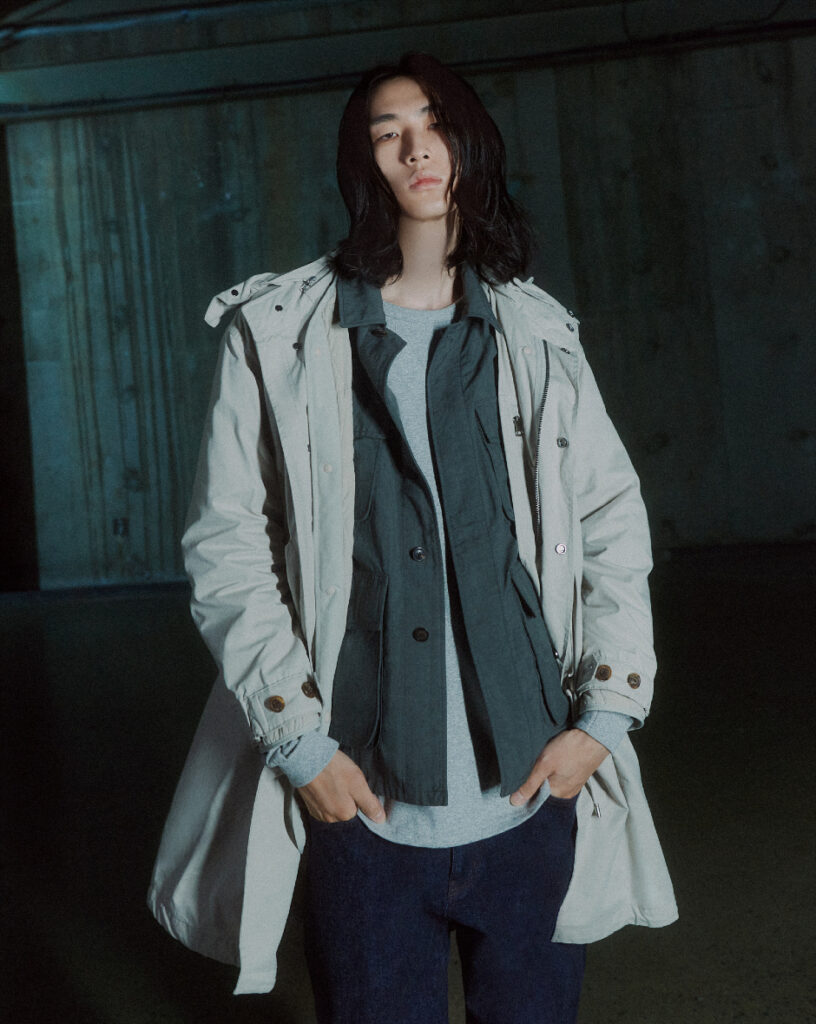 For inspiration, Samsung C&T Fashion looked at the apparel worn by modern urban professionals such as photographers, architects, and IT workers. As a result, designers came up with items that show visual sophistication, top quality, storage capacity, generous fit, that are suitable for layering, and are available at a reasonable price.
Shift G's representative products include outerwear items like work shirkets, which are shirt-jacket combos; safari or chore jackets; MA-1 jackets; "shirter" parkas; modular padding jackets; jersey trucker jackets; and short puffer jackets. There are also items like sweatshirts, half zip-ups, hoodies, and cardigans. Additionally, there is also a range of slacks and denim pants.
As well as producing its own apparel, Shift G also curates and offers a selection of items that suit its own concept of active and dynamic utility workwear with a differentiated look, feel, and technology from global brands, such as SAGE DE CRET, ORSLOW, A Kind of Guise, Crescent Down Works, Manifattura Ceccarelli, Maison Labiche and Gymphlex.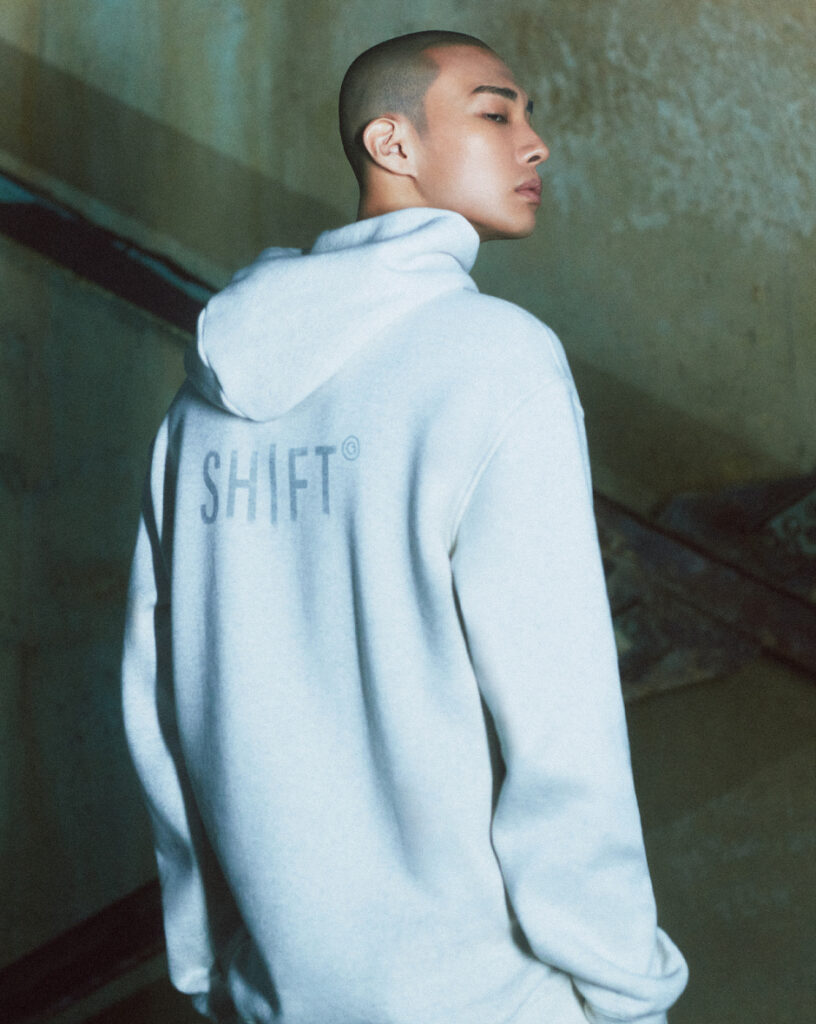 A director of men's clothing at Samsung C&T Fashion Group said, "We have launched a new men's clothing label for the generation of men in their 30s and 40s who value work-life balance, as well as simultaneous success and values, challenge and relaxation, design and practicality." Shift G plans to open branches in several department stores as well as offer its items online at the Samsung C&T SSF Shop.